Thereminist Victoria Lundy, synthesist Chris Frain and I recently got together to do a presentation Celebrating Horror & Sci-Fi Soundtracks with Synths.
Prior to the event we created a rather large interactive mind map from which we could present and play media. We only covered a subset of films on the map. Of course even though the map is large it only captures a fraction of the movies that feature synths.
Still, the map is a fun way to explore films and composers so I've published it publicly. You don't need any sort of account to browse the map.
https://www.mindmeister.com/1674446674/mind-map-celebrating-horror-sci-fi-soundtracks-with-synths
A few tips on navigating the map are below.
Speaking of Mind Mapping
Mind mapping is a great way to plan creative projects such as album releases, studio reorgs, events and more.
My recommendation for web and mobile is Mindmeister. They have a free account that gives you 3 free maps. Full disclosure I'm an affiliate but I would recommend Mindmeister even if I was not.
If you want to help me out a little you can sign up for a free account with the my affiliate link here https://www.mindmeister.com/?r=507
If you are looking for a desktop Mind Mapping solution I recommend Xmind.net.
I've used both solutions for over a decade.
Halloween Music by Myself and Victoria Lundy
Need some creepy music for your Halloween and beyond…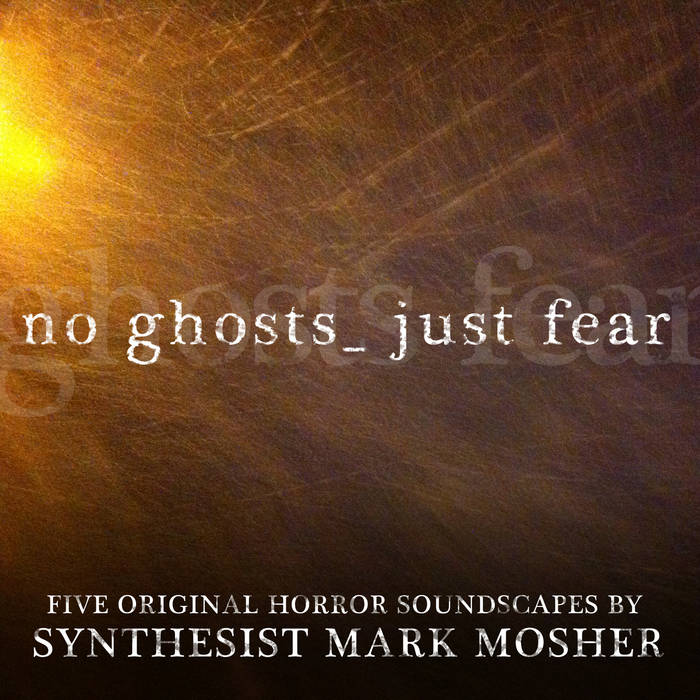 Happy Halloween!